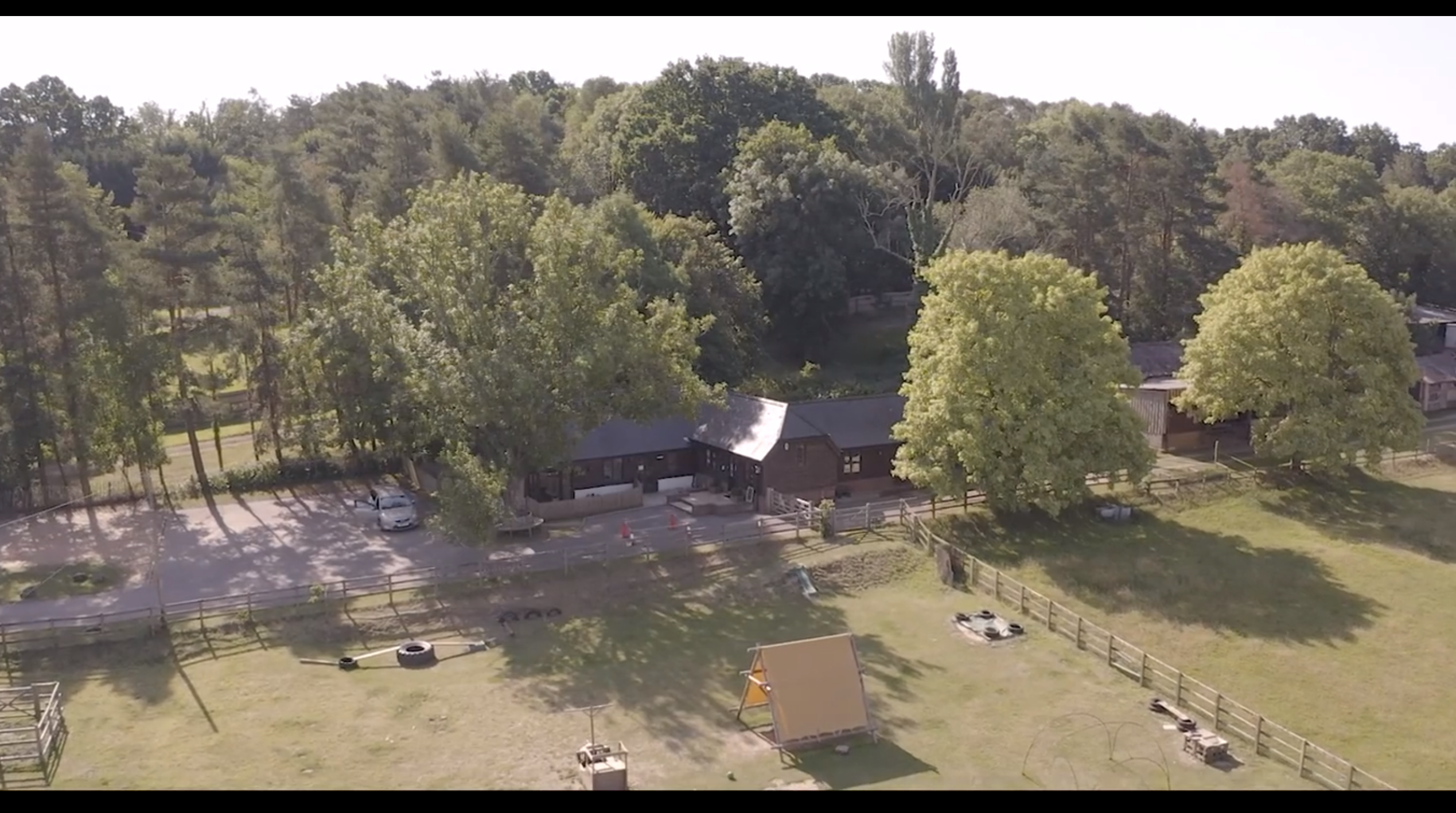 FABULOUS
FOREST
SEttiNg
Member of the
National Day Nurseries Association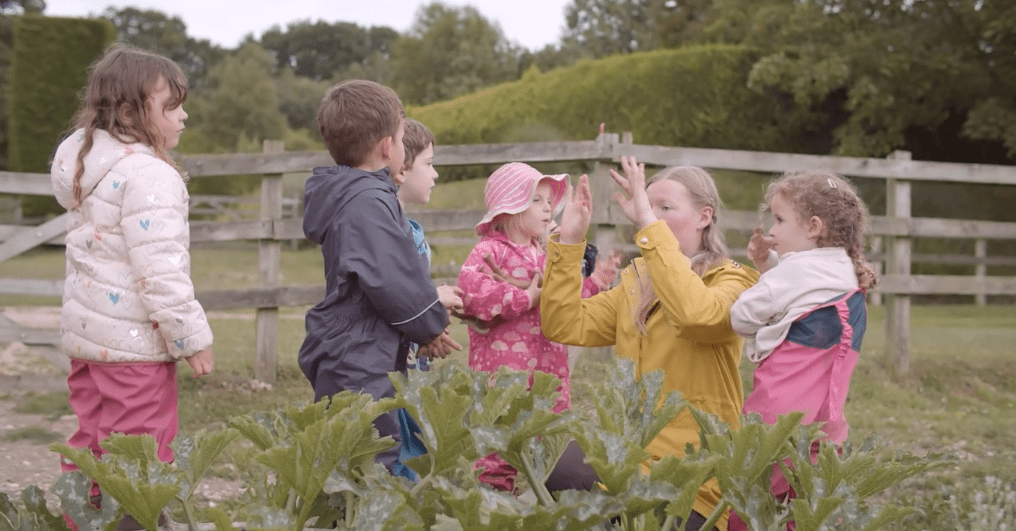 FLEXIBLE CHILDCARE
Sessions Available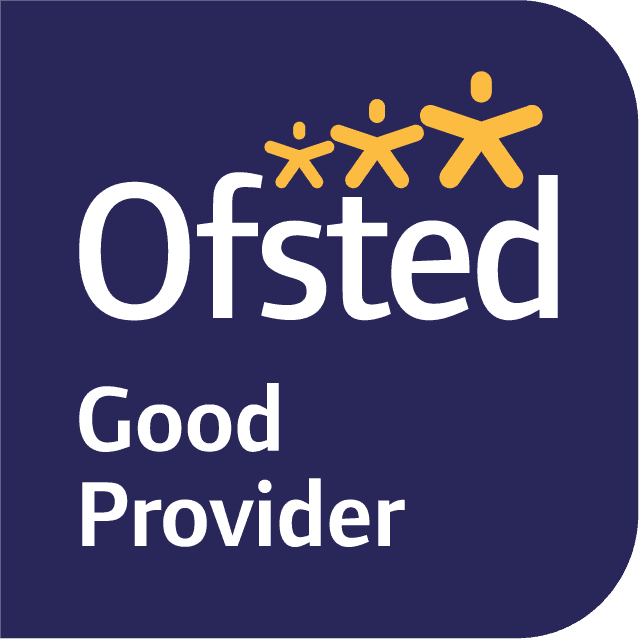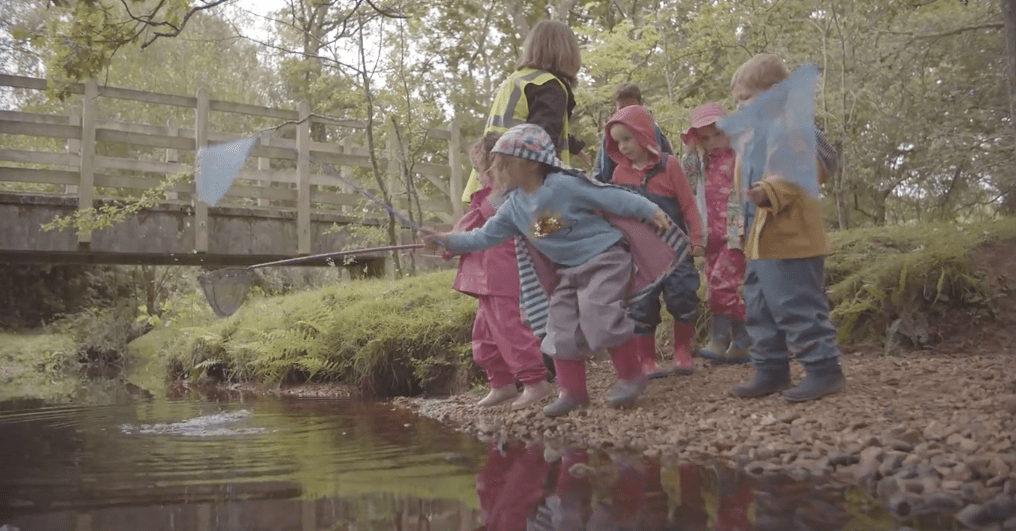 stimulating
environment
Outdoor Classrooms & Forest Walks Join us on our next open day!
Contact us to arrange a tour on our next open day, Saturday 21st October,9am-1pm.
If you can't wait, we can also arrange a weekday tour. Email us to arrange your personal tour.
Welcome to
The Coach House Day Nursery
A purpose-built nursery in the beautiful, tranquil and educationally rich setting of the New Forest.
Easily accessible from Ringwood and Fordingbridge.
Open between 7:45 am and 6 pm Monday to Friday.
Full daycare or sessions available.
Flexible 30 hours of free Pre-School funding.
Safe and ample parking.
Fabulous ground floor baby unit.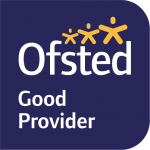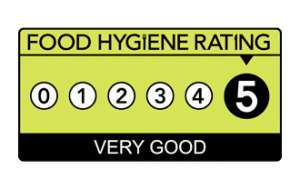 Our main values
Our Philosophy & Mission
We strive to work together to build and maintain trusting and respectful relationships with both children and families.
what parents say
Testimonials
My daughter has a wonderful time at this nursery. The staff are warm and caring and the facilities, setting and outdoor activities are amazing. I love that they all sit down together to eat a home-cooked lunch, my daughter has become less fussy about a number of foods since she has been there.
A wonderful nursery in a gorgeous rural setting, with lovely carers. Our three-year-old boy and 11-month old daughter have such an incredible time here and learn so much.
My child absolutely loves coming here to see her friends and the teachers. She gets to enjoy being outside on the farm, in the barn and in the forest which I think is so important for her learning.
A fantastic nursery in a beautiful setting. The staff are very friendly and caring, and always make the effort to chat with parents. The building, playground and surrounding fields create a wonderful environment for learning and playing. I couldn't wish for a better nursery.
Our Location
South Gorley, Fordingbridge, Hampshire, SP6 2PP